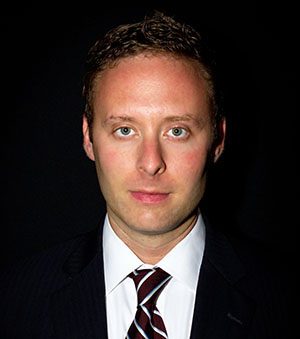 Wellington attorney Ron D. Herman, managing partner of Herman Law P.A., has been elected to serve as secretary for the board of directors of the Florida Community Alliance Inc.
FCA is a local community organization with a worthy cause. The nonprofit mental health organization joins forces with criminal justice agencies and other mental health groups to offer much-needed assistance for at-risk youth, adults and their families. The organization is unique in that it offers group therapy, individual and family therapy, case management and various other rehabilitation services.
Herman is dedicated to improving his community by investing his time and resources to serve and lead local service groups. His new position is just one of the many ways in which he works to improve the community. He has also been selected to join the West Palm Beach Rotary Club, part of Rotary International, the oldest international service organization.
As a Rotary member, Herman joins forces with other business professionals in providing much-needed humanitarian services to the community. Rotary Club members are at the forefront of addressing such urgent and vital community issues as healthcare, illiteracy, poverty and the environment.
With his background as a prosecutor, and now a defense attorney, Herman brings valuable insight and diversity to both community organizations, to which he is excited to contribute his energy and resources. Herman is a skilled criminal defense lawyer, awarded the highest AV Preeminent Rating by Martindale Hubbell. He is a highly rated legal professional, who was included in the Super Lawyers Rising Stars list for 2010 and awarded a 9.7 Superb Avvo Rating.
For more information about Herman Law P.A., call (561) 514-0415 or visit www.rhlawfl.com.
ABOVE: Ron D. Herman