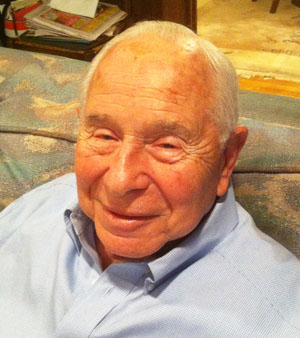 FOOTLOOSE AND…
Selecting an assisted living facility is hardly an easy task. Keep these thoughts in mind when choosing from among the options out there.
First, check out what is included in the monthly rent. Are laundry or any personal care included in the rent? Also, find out if there is a history of regular rent increases.
Examine the history/longevity of the staff. Longtime employees indicate they like their work and are being treated well by management. Happy workers usually mean that pleasant, caring people are there for the needs of your loved one. You also surely want to know about the executive director's qualifications. The boss generally sets the pace and the quality of the facility.
You should also know, specifically, the type of care that the facility is licensed to provide. Does it have a nursing home? Is there ample help for those who need special assistance? Can someone administer insulin if needed? Those plus factors can make the lifestyle more comfortable and pleasant. Look into what a typical day is like. Obviously, there are few guarantees, but a look at what the regular routines are like will surely be helpful. Good luck!