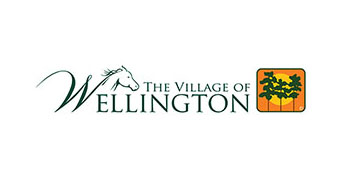 The Village of Wellington this week announced the launch of a service that will provide supervised childcare for parents who want to attend Wellington Village Council meetings.
Wellington Parks & Recreation Department staff will supervise children ages 5 to 12 in their own kids' corner near the council chambers on council meeting nights beginning at 6:30 p.m., through the end of the meeting.
Board games, laptops and a television will be available for entertainment.
"Our goal is to make local government accessible to all our residents, so they can stay informed and engaged with what's happening in their community," Village Manager Jim Barnes said. "This service allows families with young children to get involved without having to worry about what to do with their children."
Registration is required before the start of the meeting. To register, contact the Wellington Village Clerk's Office via e-mail at villageclerk@wellingtonfl.gov by noon the day before the council meeting.