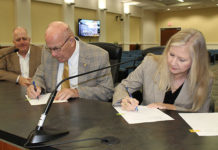 Wellington Mayor Anne Gerwig and Tom Wenham of the Wellington Community Foundation signed a memorandum...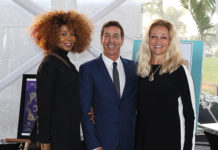 American Equestrians Got Talent (AEGT) this year will be a one-night-only, all-star gala event. Nine...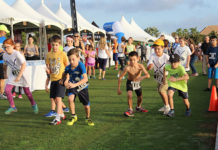 The Wellington Chamber of Commerce hosted its 5K Polo Dash & Bash on Sunday, Feb....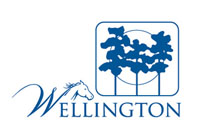 By Dani Salgueiro Wellington's Senior Advisory Committee discussed an upcoming senior survey, senior community volunteering and...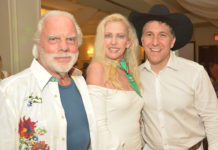 The seventh annual White White West party, an evening of dancing, food, drinks, silent auction...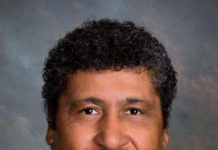 Royal Palm Beach Mayor Fred Pinto is seeking a second term with the gavel, asking...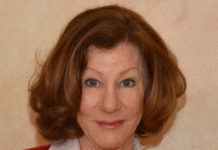 Former Councilwoman Martha Webster is seeking to reclaim a seat on the Royal Palm Beach...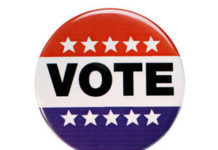 The Town-Crier newspaper will host a televised Royal Palm Beach candidates forum Monday, Feb. 26...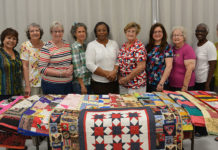 The Royal Palm Beach Quilting Rippers gathered to make lap quilts to donate to the...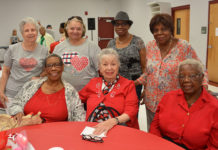 The Royal Palm Beach Seniors Activities Group held a Happy Valentine's Day Party on Friday,...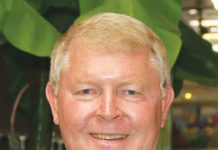 Vice Mayor Ron Jarriel is running for his fourth term on the Loxahatchee Groves Town...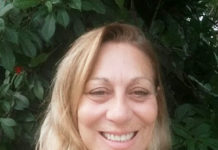 Phillis Maniglia, a regular at Loxahatchee Groves Town Council meetings, is challenging incumbent Vice Mayor...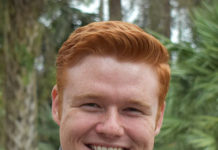 Political newcomer Neil O'Neal III is running against incumbent Vice Mayor Ron Jarriel and challenger...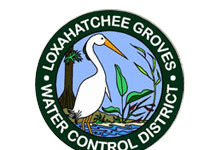 The Loxahatchee Groves Water Control District Board of Supervisors on Monday discussed ways to clean...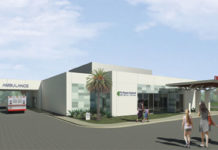 Wellington Regional Medical Center, working with the City of Westlake, announced plans this week to...