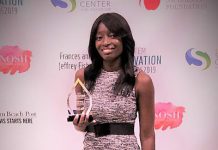 When a teacher has an enthusiasm for her craft, the children know. Syndie...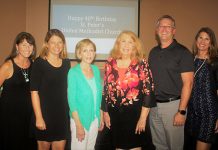 St. Peter's United Methodist Church celebrated 40 years serving the Wellington community on...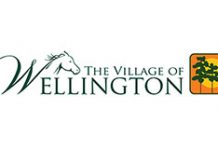 On Thursday, Aug. 29, the Village of Wellington invited livestock waste haulers to...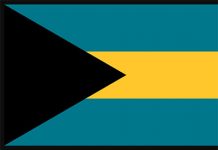 While Palm Beach County residents breathed a sigh of relief as Hurricane Dorian's...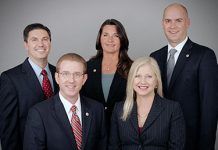 In an impassioned discussion that went back and forth for almost an hour,...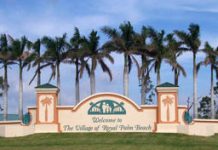 Royal Palm Beach High School was the featured school at the Royal Palm...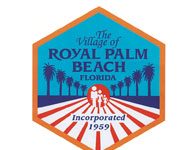 The Royal Palm Beach Village Council held its first formal public budget hearing...
After months of preparation and hard work, Tree's Wings & Ribs in Royal...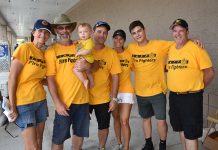 Members of International Association of Firefighters Local #2928 accepted donations for Bahamas recovery...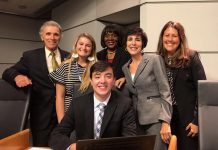 The newest face at the Palm Beach County School Board meetings is Royal...

The Westlake City Council gave preliminary approval to a budget and tax rate...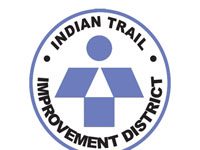 The Indian Trail Improvement District Board of Supervisors has approved an agreement with...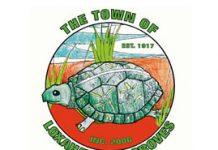 The Town of Loxahatchee Groves is planning a visioning session on Saturday, Sept....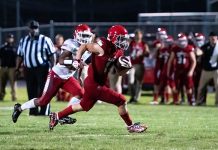 On Thursday, Aug. 29, the Seminole Ridge High School football squad hosted Forest...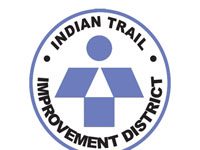 Indian Trail Improvement District Executive Director Burgess Hanson made a presentation on parks...