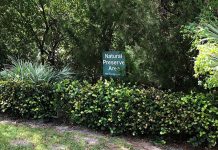 A controversial request to develop land set aside for conservation along the outskirts...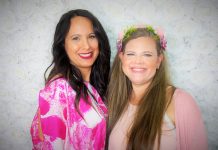 It was a packed salon on Wednesday, July 10 when the Blow Out...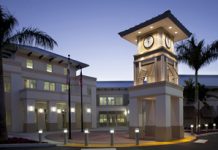 Dealing with manure waste is a big issue in the Village of Wellington....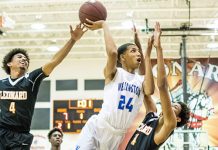 The Wellington High School basketball program has established itself as a state power...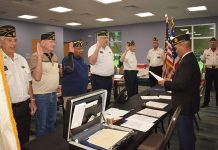 Wellington's American Legion Chris Reyka Memorial Post 390 held its annual officer installation...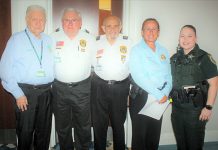 Palm Beach County is tops in the nation for identity theft and scams,...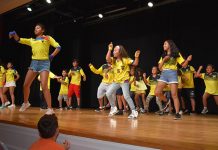 The Royal Palm Beach Recreation Center campers held a talent show on Wednesday,...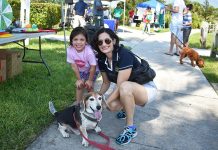 The Village of Royal Palm Beach is celebrating July as National Park &...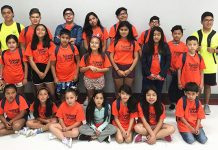 The Royal Palm Beach Parks & Recreation Department's summer camp is in high...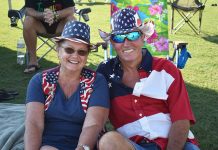 The Village of Royal Palm Beach held its 60th Anniversary Star-Spangled Spectacular Fourth...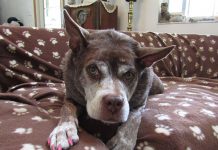 Local celebrity canine Quasi Modo, who earned the 2015 title of the "World's...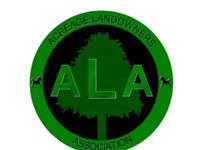 The Acreage Neighborhood Plan, created by the Acreage Landowners' Association and adopted by...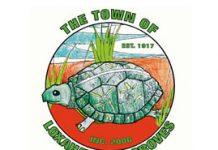 The Loxahatchee Groves Town Council last week postponed approval of an ordinance that...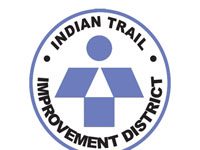 Last spring's Florida legislative session was disappointing for the Indian Trail Improvement District,...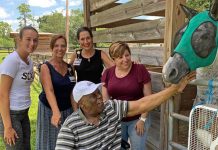 By all accounts, the weather was perfect as nurse Abbi Bentz and VITAS...