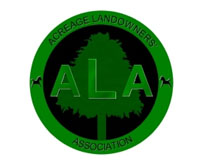 The next Acreage Community Park Jam will take place Saturday, May 18 from 5 to 10 p.m. at Acreage Community Park (6701 140th Ave. North).
Hosted by the Acreage Landowners' Association and the Indian Trail Improvement District, the event will feature musicians, comedians and other artists entertaining the crowd. Additionally, food trucks and vendors will be on site, and there will be a car show as well as a 50/50 raffle.
Guests are encouraged to bring chairs or blankets for seating. Glass containers are not permitted.
Musicians and entertainers of all ages and skill levels are invited to perform. Those intending to perform can sign up at www.acreagelandowners.org, or by e-mailing bobrenna@bellsouth.net. Signups or walk-on entertainment the day of the jam are also welcome.