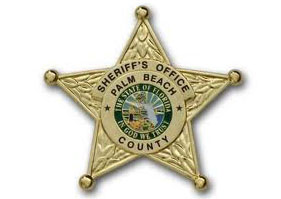 A Loxahatchee Groves man was arrested Tuesday, July 9 in conjunction with the death of Katherine Rigby, an Acreage woman who was killed last month while biking on Tangerine Blvd.
According to a Palm Beach County Sheriff's Office Report, 68-year-old Robert Barbieri was arrested on charges of leaving the scene of a crash involving a death.
Rigby was killed June 16 when a vehicle struck her from behind while she was riding a bicycle. The vehicle then fled the scene, but left behind pieces of its grill and headlight.
Barbieri was taken to the Palm Beach County Jail, where he was charged with failure to remain at a fatal crash site.