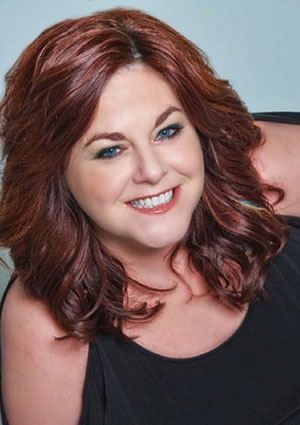 It was a weekend of education, fun and inspiration as Tara Weldon of Visions Salon in Wellington traveled to the Trend Vision Conference in Orlando on June 5.
The show, which is held in locations around the world, brings together the top hairstylists in the Wella family to inspire and create the latest trends and styles in hair.
Weldon, who is a board-certified colorist and Wella educator, was excited to be a part of the convention.
"It is such an honor to be invited to this show with some of the top stylists from around the world," said Weldon, a master colorist who has been with Visions for more than 10 years. "The tools and training I have access to with Wella provide me access to the newest techniques and the upcoming trends so I can always give my clients a cutting-edge, super stylish look."
The Trend Vision show is known for fuelling the passion of stylists, celebrating the directional hair looks on its fashion podium and propelling up-and-coming talent onto the global stage.
In addition to this show, Weldon has worked with celebrity stylist Nick Arrojo, was an on-set stylist for the TV show Extreme Makeover Weight Loss Edition and has had work published in a number of media outlets.
To learn more about the new techniques that Weldon is providing to clients at Visions, call (561) 790-1696. Visions Salon is located at 12793 W. Forest Hill Blvd. in the Wellington Plaza.
ABOVE: Visions stylist Tara Weldon.