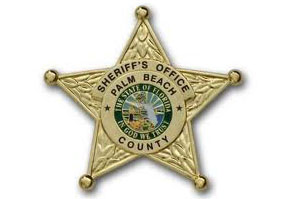 MARCH 9 — An Acreage woman died early last Sunday morning from injuries sustained in a crash on East Stallion Drive, east of Seminole Pratt Whitney Road.
According to a Palm Beach County Sheriff's Office report, at approximately 12:30 a.m., 30-year-old Matthew Notebaert of The Acreage was driving a 2007 Chevrolet Equinox eastbound on East Stallion Drive with 31-year-old Amanda Notebaert. The road dead-ends at a canal with reflective warning markers. According to the report, Matthew Notebaert drove off the end of the roadway and vaulted across the water-filled canal. According to the report, the vehicle struck the opposite canal bank.
Amanda Notebaert was pronounced dead at the scene. Matthew Notebaert was transported to St. Mary's Medical Center with serious injuries.