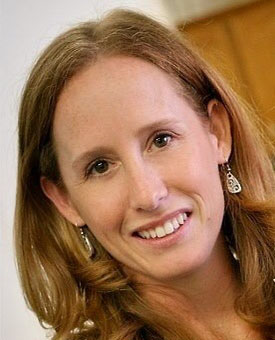 Wellington Elementary School fifth-grade teacher Jessica Myerscough is among three Palm Beach County winners of the Florida Council for Social Studies Teacher of the Year Award.
The Florida Council for the Social Studies is a professional organization of social studies educators striving to maintain and enhance the importance of social studies in Florida education. It recognizes the efforts and strengths that social studies educators bring to their profession.
Myerscough will be honored in October in Orlando at the 57th annual Florida Council for Social Studies conference.
ABOVE: Jessica Myerscough