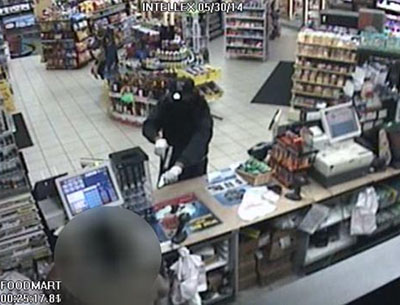 MAY 30 — The Palm Beach County Sheriff's Office is seeking the public's help in identifying a suspect who shot and killed 22-year-old Shihab Mahmud during an armed robbery last Friday night at a gas station at the intersection of Forest Hill and South Shore boulevards in Wellington.
According to a PBSO report, Mahmud was a clerk at the gas station, and just after midnight, an unknown black male entered the gas station. The perpetrator committed an armed robbery, during which Mahmud was shot and killed.
The suspect is believed to be a black male, approximately 5'8" and 160 lbs., wearing a black hoodie, dark pants, black shoes and a baseball cap with the letters "TCC" on it. Anyone with information, or anyone who was in the area at the time, is encouraged to call Crime Stoppers at (800) 458-TIPS.