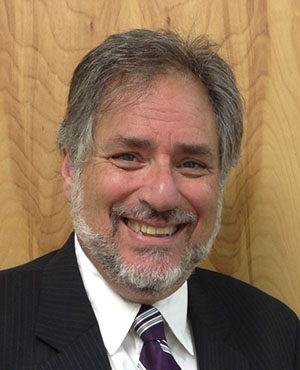 The National Association of Enrolled Agents (NAEA) has presented Royal Palm Beach businessman Jeffrey Schneider with the Excellence in Education Award in recognition of his efforts to improve the quality and scope of NAEA education programs.
Enrolled agents are federally licensed tax practitioners who may represent clients before the IRS. Schneider is the immediate past president of the Florida Society of Enrolled Agents (FSEA), a fellow of the National Tax Practice Institute and the principal at SFS Tax and Accounting Services.
Schneider was honored, along with several other award winners, on Aug. 5 during the annual awards ceremony at the 2014 NAEA National Conference in Las Vegas.
Enrolled agents (EAs) are America's tax experts. They are the only federally licensed tax practitioners who specialize in taxation and also have unlimited rights to represent taxpayers before the IRS. If you get a letter from the IRS, or worse, are audited or are the target of a collection action, an EA can speak directly to the IRS on your behalf.
While attorneys and certified public accountants are also licensed, only enrolled agents specialize exclusively in taxes. Enrolled agents are required to complete many hours of continuing education each year to ensure they are up-to-date on the constantly changing tax code. Learn more at www.naea.org.
ABOVE: Jeffrey Schneider