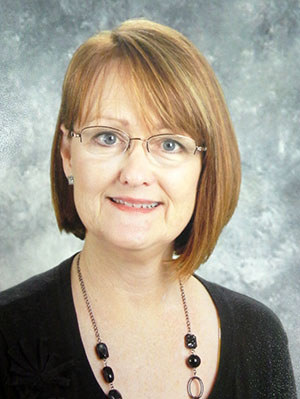 Palm Beach County Music Teachers Association held its first meeting of the season under the new president Jan Fulford, a Royal Palm Beach resident.
"This is going to be a very exciting year for the organization across Palm Beach County," Fulford said.
The meeting took place on Sept. 14. The calendar year was approved and presented to the members. Among its highlights, a Halloween musicale in November, judged musicales, a music-thon in December, a concerto competition, student day during February and March and the scholarship competition in April.
Fulford invited every music teacher in Palm Beach County to join the organization and present their students in PBCMTA's diverse activities.
The meeting concluded with performances by three of the winners of the 2014 scholarship competition. For more information, visit www.pbcmta.org.
ABOVE: Jan Fulford