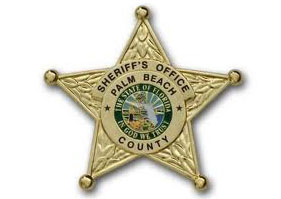 DEC. 4 — Three suspects were arrested last Thursday following a burglary attempt at a Wellington business. One or two suspects might still be at large, according to the Palm Beach County Sheriff's Office.
The suspects smashed the window of the Verizon store on State Road 7 in Wellington last Thursday in an attempt to burglarize the business. After an alarm rang, they became spooked and fled in a Chevrolet four-door vehicle.
The suspects then crashed the vehicle and fled in different directions.
The PBSO set up a perimeter at various locations in the vicinity, eventually capturing the suspects: Jamel Harvey, Willie Porter and a 17-year-old juvenile. They were taken to the Palm Beach County Jail.