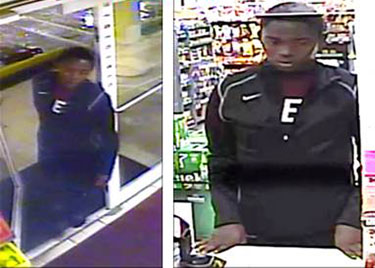 The Palm Beach County Sheriff's Office is seeking the public's help in identifying an unknown masked male who robbed a gas station in Royal Palm Beach earlier this month.
On Wednesday, Jan. 6 at 6:05 a.m., the man shown below entered the BP gas station on State Road 7 in Royal Palm Beach. He walked around and then left. Minutes later, a masked man entered the business, walked up to the cash counter and demanded that the clerk open the register and safe. The suspect grabbed the cash and fled to an awaiting vehicle.
Anyone who knows anything about this burglary, or can identify this unknown male suspect, is urged to call Crime Stoppers at (800) 458-TIPS.