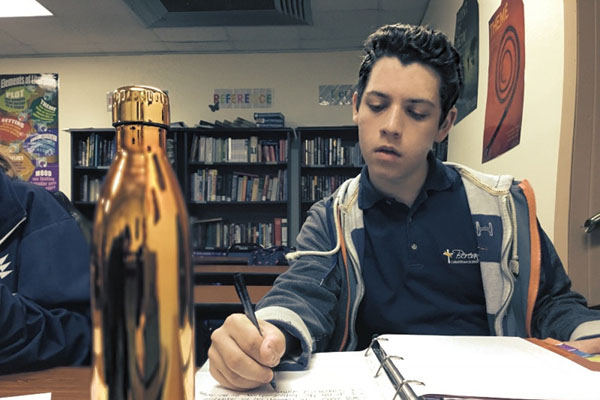 While most 10th-graders are playing sports, video games and dedicating their attention to social media, André Rajoo of Berean Christian School is focusing his spare time on stem cell research.
His recent study in stem cell research has earned him entry and a blue ribbon first-place award in his school science fair, as well as placing at the Palm Beach Intel Regional Science Fair for his experiment entitled, "Planarians Today, Saving Lives Tomorrow."
This achievement has motivated Rajoo to continue his efforts by seeking guidance and educational opportunities from Harvard University. Through contact with the Department of Stem Cell and Regenerative Biology at Harvard, he has been accepted to participate in a college program this summer.
Rajoo is planning to study cellular and molecular biology, as well as the evolution of biology. He is hopeful that in the future he will be able to work toward changing the way stem cells are used for the treatment of illnesses around the world.
To learn about student achievements and events at Berean Christian School, visit www.bcsbulldogs.org.
ABOVE: André Rajoo will head to Harvard University to study this summer.