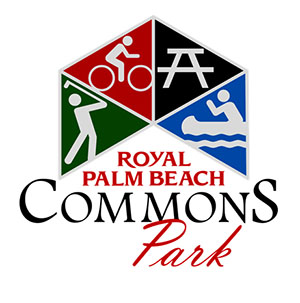 Royal Palm Beach is providing an opportunity for young local musicians to showcase their talent this month.
A Battle of the Bands is scheduled for Friday, Nov. 17 from 5 to 9:30 p.m. at the Royal Palm Beach Commons Park amphitheater, located at 11600 Poinciana Blvd. The Battle of the Bands will start at 7 p.m.
The Battle of the Bands is exclusively for teens ages 13 to 19 to participate. However, all ages are welcome to attend the event.
Special Event Coordinator Rochelle Wright is organizing the event and said any bands who want to register have until Friday, Nov. 10 to do so. A completed form and video of the group is required in order to participate. There is no registration fee.
The grand prize is $250 and the opportunity to be featured in an upcoming special event concert.
"We want to provide exposure for young talent in the community and to support teens and their musical endeavors," Wright said.
The event is free of charge, and there will be also be a Food Truck Invasion and a live interactive DJ, along with field and interactive sporting games.
Also onsite will be a teen fun zone, which requires the purchase of a $5 bracelet.
For additional information, visit www.royalpalmbeach.com, or contact Wright at (561) 753-1232 or rwright@royalpalmbeach.com.