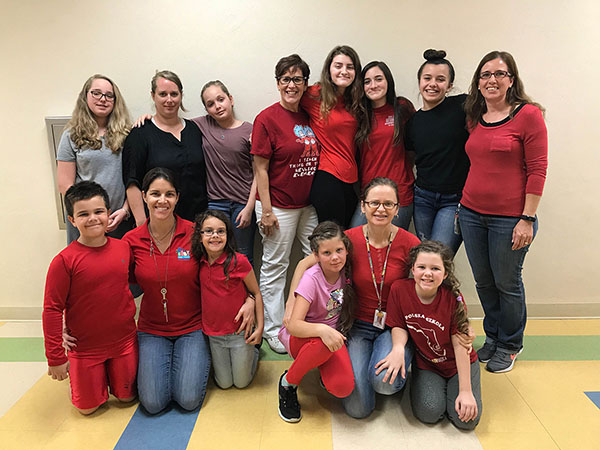 On Friday, Feb. 2, Wellington Elementary School's staff got to participate in the Palm Beach County School District's Take Your Child to Work Day.
Children accompanied their mothers and fathers and got to experience what their parent's day consisted of. The students enjoyed the sons and daughters in the classrooms and around the campus.
Some of the children on campus read to the students, assisted them with a special craft and ate lunch with them.
A special day was had by the students, staff and their participating children.