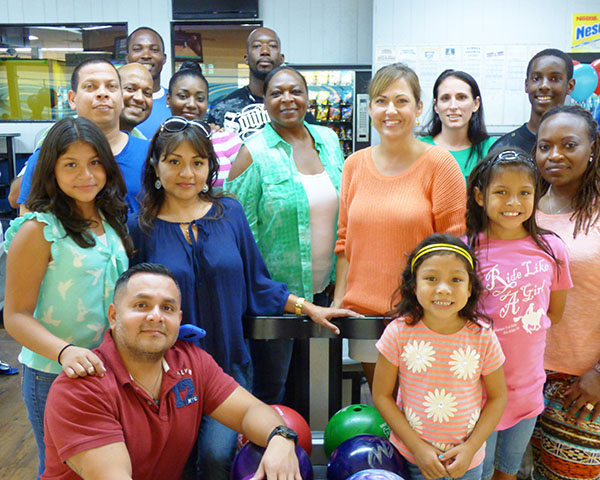 Strike up an afternoon of family-style fun and games at Strikes for Seagull, a bowling fundraiser for the programs of Seagull Services.
The annual event draws families, friends and businesses for an afternoon that promises more camaraderie than competition. However, winners are recognized with trophies, ribbons and certificates. It takes place this year from 2:30 to 5 p.m. on Sunday, June 10 at Greenacres Bowl (6126 Lake Worth Road).
Seagull Services helps teens and adults with developmental disabilities find success and fulfillment through advocacy and education, vocational and life skills training. Seagull also operates an assisted living residence on Singer Island, known as Seagull Place, and a charter school for middle and high school students, Seagull Academy for Independent Living (SAIL).
"There's nothing better than an activity where the whole family can participate and have a great time, regardless of skill level," Seagull Director of Special Events Elizabeth McDermott said.
The event also includes a silent auction and raffle prizes. The cost is $25 for individuals or $100 per lane for up to 5 people. Not a bowler? Be a lane sponsor for $125 so a team of Seagull students or adult program participants can play. Come out and cheer for your team. Other sponsorship opportunities are available as well.
All proceeds from the event will go toward supporting after-school activities and educational field trips at SAIL.
For more info., contact McDermott at (561) 842-5814, ext. 111, or at emcdermott@seagull.org. Tickets can also be purchased online at www.seagull.org.