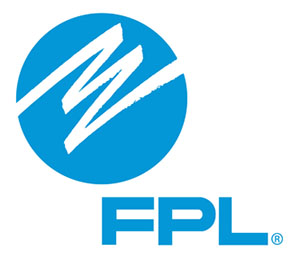 Westlake, Palm Beach County's newest master-planned community, will soon include the county's first large utility-scale solar plant.
Recently, Florida Power & Light received site plan approval from the City of Westlake to develop a 400-acre solar energy center on the western part of the community. This week, the power company closed on the purchase of the land from Minto Communities, which is developing the 4,500-home Westlake master-planned community. The purchase price FPL paid for the 400-acre site was $10 million based on the recorded deed from the transaction.
The solar plant will have the capacity to serve thousands of homes in the area with clean, renewable energy. According to reports, each of the new plants can produce 74.5 megawatts of electricity, enough to power approximately 15,000 homes each.
"When you compare this plant's energy production capacity versus the amount of power Westlake will consume when built out, there would likely be a net zero carbon offset," Minto Vice President John Carter said. "Essentially, the city would be consuming as much power as it would be producing from the solar energy center located within the city."
Minto Communities has long been committed to developing environmentally sustainable communities and building homes with green technology and products. All Westlake homes will be energy efficient, which means lower monthly energy costs for residents.
Westlake is located off Seminole Pratt Whitney Road between Southern and Northlake boulevards. It is Palm Beach County's newest city, blending residential, commercial and recreational elements. Several residents have already closed on homes and started moving into their new homes, located in the community's first neighborhood, the Hammocks.
According to the site plan application, FPL has named the Westlake solar energy center the "Hibiscus Energy Center."
Westlake is located at 16610 Town Center Parkway North. For more information, call (888) 299-3628 or visit www.westlakefl.com.