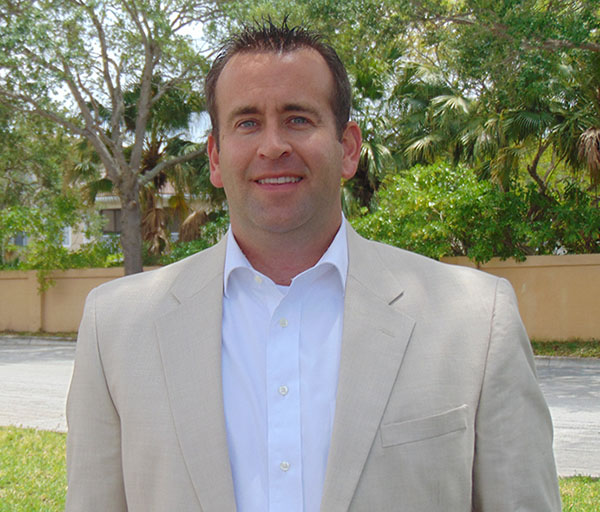 Veteran financial analyst Alex James has been promoted to sales development manager at Batten Insurance.
James is in charge of all financial retirement scenarios for the company, which has offices in West Palm Beach and Wellington.
"Alex has a proven track record in many critical areas, including financial analysis, market research as well as strategic planning and implementation," owner Ann Marie Batten said.
James is available to give current clients of Batten Insurance a free financial review.
"Our knowledge of the products we sell and the experience of our staff helps make Batten Insurance the place to go for a complete line of Allstate products, in addition to an extensive line of other markets," Batten said. "Helping customers reach financial stability is one our goals."
Batten Insurance has a history of excellence, professionalism and customer service.
"I like helping out people and guiding them toward solutions to their goals," said James, who grew up in the West Palm Beach area, attending the King's Academy and Palm Beach Atlantic University. "There are a lot of options and I take the time for my customers so they can look at a variety of options and opportunities."
James is married and has two daughters. He is a fan of the University of Florida and the St. Louis Cardinals.
For more information about individual, family or commercial insurance, contact Batten Insurance at the West Palm Beach office at (561) 627-1806 or the Wellington office at (561) 798-0230, or visit www.battenins.com.