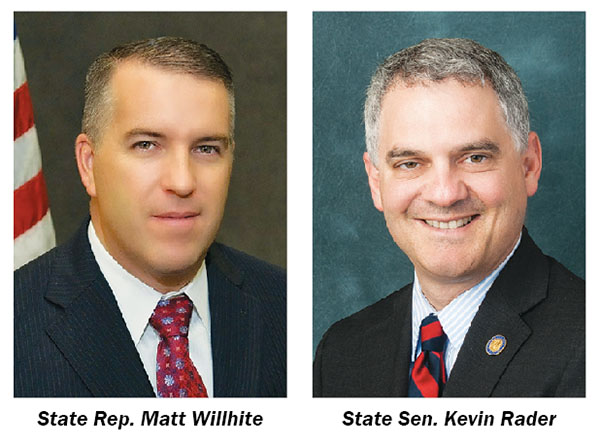 On Wednesday, Feb. 27, State Sen. Kevin Rader (D-Boca Raton) and State Rep. Matt Willhite (D-Wellington) will host a joint town hall meeting in Wellington to discuss the upcoming 2019 Legislative Session in Tallahassee.
The meeting will be held at the Wellington Municipal Complex, located at 12300 W. Forest Hill Blvd., starting at 7 p.m.
This March, members of the Florida Legislature will begin the start of the 2019 Legislative Session. During this time, they will deliberate and vote on issues that are critical to South Florida and are responsible for approving a $91.3 billion budget.
The joint town hall meeting is open to all members of the community to discuss issues and concerns, such as water quality, school safety, affordable housing and more with their representatives.