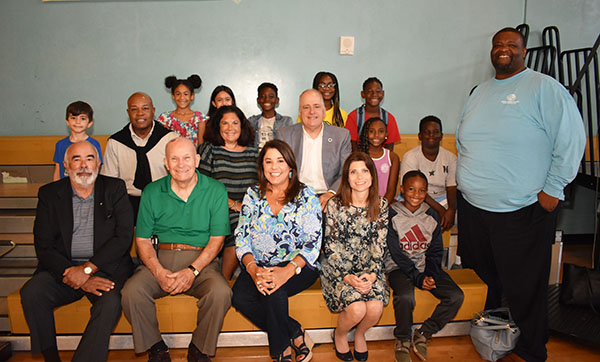 The Wellington Community Foundation recently sponsored a full summer camp program for 25 local children this season at the Neil S. Hirsch Family Boys & Girls Club.
This is the foundation's fourth year providing camp sponsorships, and Wenham noted that his organization is proud to work closely with the local Boys & Girls Club, even expanding the program from 20 to 25 campers this year.
"Our board believes that this program is a great benefit for the kids," Wenham said. "Our foundation supports seniors, veterans and kids, and this is a wonderful way to support local children, while also introducing them to the Boys & Girls Club and the many amazing programs available there."
To learn more about the Wellington Community Foundation, visit www.wellingtoncommunityfoundation.org.