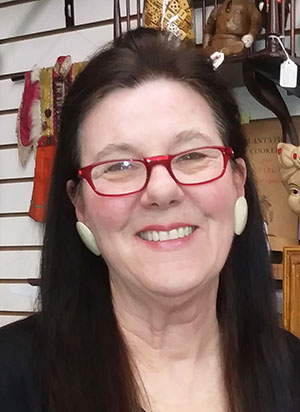 THE SONIC BOOMER
'Twas the night before Christmas,
and at the North Pole,
The elves were all running,
midnight was their goal.
They wanted to have the toys
Santa had asked for,
All packed in his sack
and right next to the back door.
But one little elf was just
making things tough.
And, frankly, the Chief Elf
had had quite enough.
"Come here, Bumbly!" he yelled,
and his cheeks were quite red.
He was shaking and Bumbly
was filled with true dread.
"I'm sick of this, Bumbly!"
the Chief Elf went on,
"You're slow and you're sloppy,
I wish you were gone!"
"These dolls have no hair,
and the trucks don't have wheels!
This cat doesn't make a
nice purr sound, it squeals!"
"In 10 minutes' time,
Santa Claus has to leave,
And the coats on these
puppets have only one sleeve!"
"I'm looking at flat
basketballs without air,
This fur thing… please tell me,
A pig or a bear?"
"I'm sorry," said Bumbly.
"I'm doing my best.
But I'm new and I'm young,
and I'm really a guest."
"A guest!" roared his boss man.
"Who brought you in here?"
"Well, Santa Claus did…
so I'd have a career."
Then who should appear
but the Claus man himself.
And he frowned at the Chief,
but he smiled at the Elf.
"Hi, Bumbly," he said,
"How's the toy job been going?
My sleigh is packed full?
'Cause it just started snowing."
Bumbly looked down and
he felt filled with shame.
But Santa reached over
and said, "I'm to blame."
"He's useless!' the Chief Elf
spat out with a sputter.
"The workshop can't use him,
He's nothing but clutter!"
"I didn't take into account
your true talents,
Your love for young children;
your great sense of balance."
"From now on, dear Bumbly,
you'll be my right hand,
and watch over children
all over the land."
And that is how Bumbly,
the littlest elf,
was promoted from toy job
to Elf on the Shelf!
Merry Christmas
and Happy New Year
from Your friends At
the Sonic Boomer!