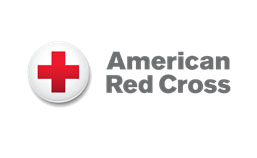 On the evening of Monday March 30, local American Red Cross volunteers from the Palm Beach & Martin Counties Chapter responded to a home fire on 38th Road North in Loxahatchee.
Local Red Cross volunteers on a Disaster Action Team were on scene to help coordinate emergency aid to those affected. Fire officials say 7 people have been impacted by the blaze, including 6 children.
The Red Cross provided comfort kits, direct client assistance and recovery planning to meet their disaster-caused needs.
Nearly 180 times a day, the Red Cross helps a family affected by a home fire or other disaster. That's why the American Red Cross launched the nationwide Home Fire Campaign in 2014 which aims to reduce home fire deaths and injuries by 25 percent.
WHAT PEOPLE CAN DO: