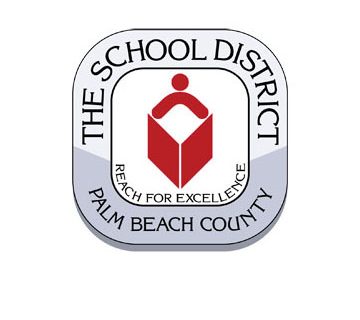 The School District of Palm Beach County has announced the virtual graduation ceremony dates for local high schools. The dates will be:
• Royal Palm Beach High School, Friday, May 29 at 6:30 p.m.
• Wellington High School, Monday, June 1 at 6:30 p.m.
• Seminole Ridge High School, Tuesday, June 2 at 5 p.m.
• Palm Beach Central High School, Tuesday, June 2 at 8 p.m.
The ceremonies will follow the format of traditional graduations. Student names will be called and pictures will be displayed. The ceremonies will include principals and student speakers, as well as district officials.
How to watch wirtual graduation ceremonies: Watch streaming graduations at www.palmbeachschools.org or YouTube, as well as on The Education Network, available on Comcast Channel 234, AT&T U-verse Channel 99, and for those without cable who use an antenna, choose channel 12.2 (CBS 12's subchannel).
Students are encouraged to schedule watch parties via such programs as Google Duo or Google Hangouts, Facebook Messenger, WhatsApp, Skype, Marco Polo or TechCrunch.
Learn more at www.palmbeachschools.org/graduation2020.