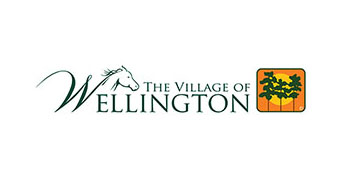 Wellington is partnering with the United Way of Palm Beach County to distribute 1,000 meals-to-go to residents during the COVID-19 pandemic. The village thanks Flipany and Food Network Star Finalist Chef Chris Valdes for volunteering their time and resources to prepare the meals and helping support the community during this difficult time.

The Wellington Community Center (12150 W. Forest Hill Blvd, Wellington) parking lot will serve as a drive-through pick-up site on Tuesday, April 7 from 1 p.m. through 4 p.m. Drivers will receive up to four meals per car, on a first-come, first-served basis. 

Wellington staff will wear personal protective gear as they handle and distribute the meals. The village asks that drivers and passengers remain in their vehicles and practice social distancing measures to keep everyone safe. 

For information and additional community resources during the COVID-19 pandemic, visit the village's coronavirus information web page.