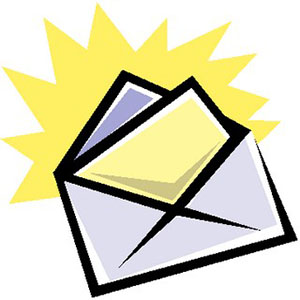 Editor's note: The following is from the family of a Wellington native and local hairstylist involved in a recent car accident.
Some of you know, but we wanted to officially let you guys know that on Saturday, April 25, our sweet and beloved Fiorella Castro was involved in a serious car accident.
Fortunately, Fio survived but was unable to breathe on her own the first few days. She has suffered multiple traumatic brain injuries and two concussions that we know of. We are so grateful she is alive, and the fight has only begun.
Fio was released from the hospital and is now in a rehabilitation facility where she can receive the endless hours in continual therapy she will need to retrain her brain and help her to walk again. As with any brain injury, there is a lot of waiting to see how she recovers. The portion of her brain that received the most injuries control aggression and her impulses. At this time, she is still not herself. She is still confused, has her good moments and has her bad moments.
We are all so hopeful because we know the fighter that she is. A lot of things are uncertain, and one thing we do know is that Fio is facing months of recovery. We are relying on our faith to bring the Fio we all know and love back to us.
Everything she has worked her entire life for was ripped away in the blink of an eye and, as her friends and family, we are asking for your help. Right now, we have no answers as to when she will be able to go home or work. So, any financial contributions are greatly appreciated. You can donate via Venmo @fiorellacastrohair.
You can also send cards to her home: Fiorella Castro, 1331 S Federal Hwy., Apt 206 , Boynton Beach FL 33435. We ask that you please hold off on sending flowers or packages until she is home.
Thank you,
The Family of Fiorella Castro