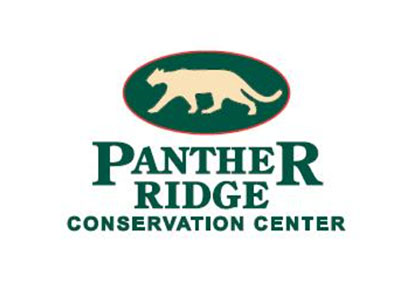 The Panther Ridge Conservation Center in Loxahatchee Groves recently announced that they are once again open for guided tours, to coincide with the Phase One re-opening of the State of Florida.
The center offers a variety of tours of varying length, and tailors the tours to the age groups of the tour goers. It also offers interesting opportunities like "Keeper for a Day," which allows an individual to shadow a keeper for a day, learning the husbandry, meal prep and feeding, and the enrichment necessary to keep big cats happy and healthy.
Panther Ridge is home to 22 big cats comprising nine different species, five of which are considered endangered. The center has recently received two young cheetah cubs. There is no other venue to see cheetahs in Palm Beach County.
Panther Ridge was named the Best Zoo in Florida by Insider.com, based on their Yelp reviews, among other criteria. It was also listed as one of the Top 15 Places to Visit for first time visitors to Palm Beach Bounty by Money magazine.
Reservations can be made at www.pantherridge.org or by calling (561) 797-8914.