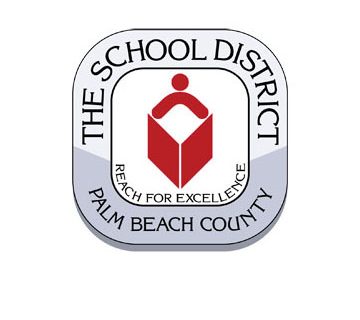 UPDATE: Please note that the URLs for the virtual town hall meetings have changed. All town hall meetings can be viewed at PalmBeachSchools.org/townhallmeetings
The School District of Palm Beach County will host several virtual town hall meetings to highlight the ongoing work in the district and provide an overview of considerations for the possible plans for re-opening schools for the 2020-21 school year.
The meetings have been scheduled for specific regions around the county and are open to all community members to watch.
Parents and guardians of students enrolled in district-operated schools are encouraged to tune in.
Each event will include a question-and-answer period. Questions must be submitted prior to the start of each event using the e-mail address or phone number listed.
All town hall events will be recorded for those individuals who are unable to watch live.
A meeting serving the communities of The Acreage/Loxahatchee, Royal Palm Beach, Wellington, Greenacres and Westlake will be held Thursday, June 25 from 6 to 7 p.m. The link to watch the virtual meeting is https://bit.ly/NorthCentral1.
Prior to the virtual meeting, submit your questions via e-mail to centralregionoffice@palmbeachschools.org or call (561) 868-5326.
Meetings will be presented in Spanish, Haitian-Creole, Portuguese and Mayan languages on Tuesday, June 23. Visit www.palmbeachschools.org for more information.