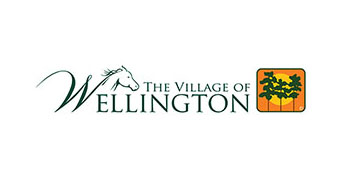 Repairs are underway after a sewer line break in the Sugar Pond Manor neighborhood during ongoing maintenance work on Wellington's sewer lines.
The entrance to the Sugar Pond neighborhood is closed at the intersection of Wellington Trace and Mulberry Place. Residents who live near this area are asked to enter through Callington Drive.
Residents are asked to avoid this area to allow crews to continue working to repair the line. Work is estimated to be completed by July 2, subject to weather and subsurface conditions.