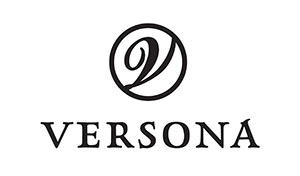 Versona will open its newest store on Thursday, June 25. The store is located in the Mall at Wellington Green at 10300 W. Forest Hill Blvd.
Versona is a women's fashion boutique offering apparel, jewelry and accessories at exceptional prices every day. Committed to high quality fashions, the store will carry everything needed to complete an individualized outfit, including jewelry, handbags, shoes and all the fashion trend items of the season. Customers will enjoy an upscale shopping environment in an easy-to-shop format.
"Versona promises to be a fun shopping experience where women can find unique, on-trend styles at a great value. We are excited about our newest Versona store opening at the Mall at Wellington Green," said John Cato, chairman, president and chief executive officer at the Cato Corporation.
Versona stores employ approximately 25 store associates. The store manager will be Anna Shelton. The store hours are noon to 6 p.m. Monday through Saturday, and 1 p.m. to 5 p.m. on Sunday. Versona is also opening nine other stores on June 25 in Illinois, Pennsylvania, New Jersey, Ohio, Georgia and Tennessee. There are a total of eight stores currently in Florida. For more information, visit www.shopversona.com.