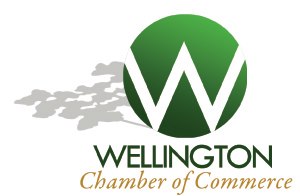 The Wellington Chamber of Commerce thanks community partner, MaxHealth Chiropractic for providing Kona Ice to the staff, providers and patients at Palms West Children's Hospital. This generous donation will lift the spirit of all of those working on the frontlines, as well as those children who are patients in the hospital.
Dr. Max and Jenn Cohen of MaxHealth will be providing this lunchtime treat on Friday, July 3 from noon to 2 p.m. Kam Kham of Kona Ice will be offering a one-of-a-kind experience that serves Hawaiian shaved ice delivered from the amazing Kona Entertainment Vehicle. Kona Ice is an open air establishment that promotes social distancing and safe preparation. MaxHealth representatives will be on site meeting the patients, families and medical staff.
For more on MaxHealth, visit www.maxhealthchiropractic.com. If you would like to invite Kona Ice to your next event, visit www.kona-ice.com/local-site/kona-ice-of-palm-beach.