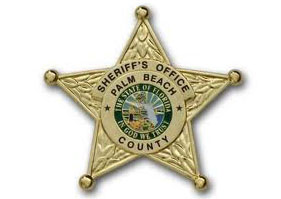 Deputies from the Palm Beach County Sheriff's Office and Palm Beach County Fire-Rescue responded to a small plane crash in the Aero Club community on the 2400 block of Greenbriar Blvd. in Wellington at 11:30 a.m. on Sunday, July 19.
The pilot, Elizabeth Poeschl, 36 of Loxahatchee Groves, was the only occupant of the aircraft. She was transported to St. Mary's Medical Center with numerous bone fractures. Her injuries were deemed non-life-threatening.
The Federal Aviation Administration and the National Transportation Safety Board are investigating further.