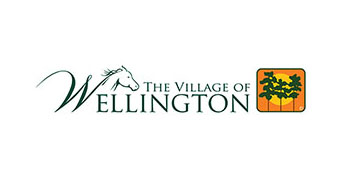 After being closed for more than two weeks due to a lifeguard testing positive for COVID-19, the Wellington Aquatics Complex will re-open to the public on Monday, July 13 for regular summer hours of operation, Monday through Saturday from 9 a.m. to 7 p.m., and Sundays from noon to 7 p.m.
In accordance with the Centers for Disease Control & Prevention COVID-19 guidelines, Wellington Aquatics Complex staff are taking steps and precautions to keep visitors safe. This includes regular cleaning and disinfection of frequently touched surfaces, modified layouts, and social distancing barriers and guides.
The pool will open for the following uses: Masters Swim Program, Wahoos of Wellington Swim Team, Dive Team Program and lap swimming (one person per lane).
No other recreational pool use or use of the pool deck is allowed. The sprayground and slides remain closed. Cash payments will not be accepted; credit card and checks only.
Call ahead prior to visiting at (561) 791-4770 for lane reservations. For more information, visit www.wellingtonfl.gov/aquatics.