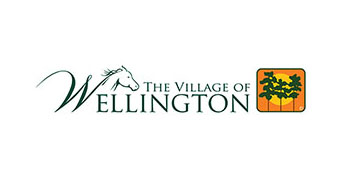 The Village of Wellington will offer a free Super Fridays "Virtual Game Night" to residents through the Zoom platform beginning Friday, Aug. 28 at 5:30 p.m. Pre-registration is required and can be completed at www.wellingtonfl.gov/virtualrec.
Virtual Game Nights will feature family-friendly games as an outlet for the community to participate in a safe, virtual environment.
Wellington's Community Services Department team will lead the games and award prizes donated by Chick-Fil-A throughout each game.
The Super Fridays schedule is as follows: Aug. 28, Two Truths & A Lie; Sept. 4, Name That Tune; Sept. 11, Jeopardy; Sept. 18, Hangman; Sept. 25, Comedy Hour; and Oct. 2, In-House Scavenger Hunt.
Learn more about Wellington's virtual recreation options at www.wellingtonfl.gov/virtualrec.