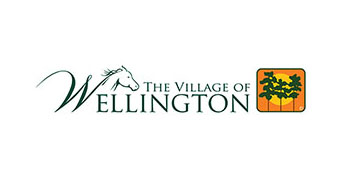 The Florida League of Cities recently announced the winners of the 2020 Municipal Youth Council Community Service Contest.
Hosted annually, this contest showcases community service projects performed by municipal youth councils that successfully address specific needs in their local communities.
Honorees included the Village of Wellington, along with the City of Alachua, the City of Niceville, the City of Tampa and the City of West Park.
Composed of high school students, municipal youth councils are special councils that typically serve as an advisory board to the local government. They are sometimes referred to as youth corps, teen advisory boards or mayor's youth councils.
"I'm passionate about engaging youth in the work of local government, and municipal youth councils are an excellent way to do that," Florida League of Cities President Isaac Salver said. "These students are the next generation of civic leaders, and if what we've seen from youth councils throughout Florida is any indication, our future looks incredibly bright. On behalf of the league, I congratulate this year's award winners."
The "Helping Youth by Providing Empowerment" program from the Village of Wellington Youth Council was designed to provide academic support to local elementary and middle school students. As part of the program, the council created "HYPE (Helping Youth by Providing Empowerment) Hall," which serves as a place for the village's youth to do homework, prepare for tests, complete group projects or even play board games with other children.
The council's goal for the project was to create a safe and welcoming place for local students. The program is proving to provide an important service to the community.
Contest winners will receive a trophy, be featured in the league's award-winning magazine Quality Cities and have their projects featured on the league's web site and social media accounts.