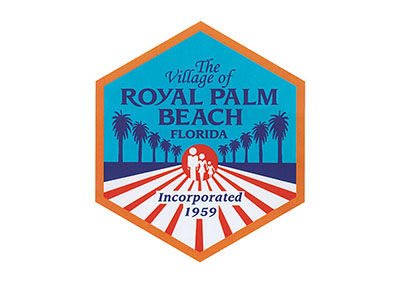 Yoga will resume at the Royal Palm Beach Recreation Center and via Zoom. Classes will be offered in person at the Recreation Center and Royal Palm Beach Commons Park. Students will bring their own mats, and spaces will be marked six feet apart. Masks will be optional while practicing yoga.
Zoom classes will also be available at this time for the same price. This is a gentle class for all levels working on breathwork, stretching, strengthening and stress reduction. Classes are Monday from 9:30 to 10:30 a.m. or 6 to 7 p.m. from Oct. 5 through Nov. 9. Classes are also held Wednesday outside at Commons Park from 8:30 to 9:15 a.m. or 9:45 to 10:45 a.m. from Oct. 7 through Nov. 11.
Pre-register at least three business days prior to the start date. Call (561) 790-5124 for more info. The cost is $48 for residents and $58 for non-residents.