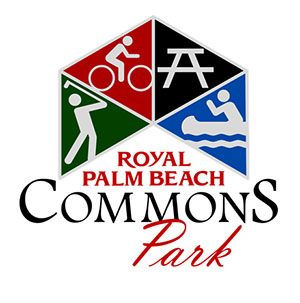 The Royal Palm Beach Fall Fantasy Craft Show, formerly held at Veterans Park, is moving to Royal Palm Beach Commons Park and will be held in conjunction with a concert event on Friday, Nov. 6 from 5 to 9 p.m.
The craft show is an established event that has run for years but was on a Saturday morning. It has also outgrown its old location, spurring a move to a larger venue with more space and a larger stage for a concert.
"We're trying to combine the format that was over at Veterans Park," Assistant Parks & Recreation Director Mike Mikolaichik said. "We're going to do it at Commons Park, which has more space, and we'll have a concert night with our food truck lineup as well. We just think with the times and everything going on, we'll have more space and be able to get more craft vendors out there."
Additional space will allow for proper social distancing in light of the pandemic.
"We're still upholding social distancing and face masks when you're walking around," Mikolaichik said. "We'll have our hand sanitizing stations out there, and even the craft vendors and food trucks will socially distance as well, to make sure that it's comfortable for everybody."
While the craft show and food truck event is going on, the band Mitch Herrick and the Homegrown Sinners will perform on the amphitheater stage.
"It's different than what we've done," Mikolaichik said. "Now [the craft show] will be an evening event versus when it was a morning event."
Royal Palm Beach Commons Park is located at 11600 Poinciana Blvd. For more information, call (561) 790-5196 or visit www.royalpalmbeach.com.