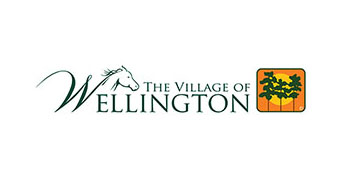 Welington will honor all current and former members of the armed forces with a virtual tribute on Veterans Day, Wednesday, Nov. 11.
The village invites residents to commemorate this important date by tuning in to WellingtonTV (Comcast 18, AT&T Uverse 99) and visiting www.wellingtonfl.gov/veteransday to watch pre-recorded videos, including a special wreath-laying ceremony featuring members of the Wellington American Legion Post 390. The village will also share videos via social media.
Wreaths honoring each branch of service will be placed at the Wellington Veterans Memorial, located at 11848 W. Forest Hill Blvd.). Residents and their families are invited to pay their respects at the memorial throughout the day on Nov. 11.