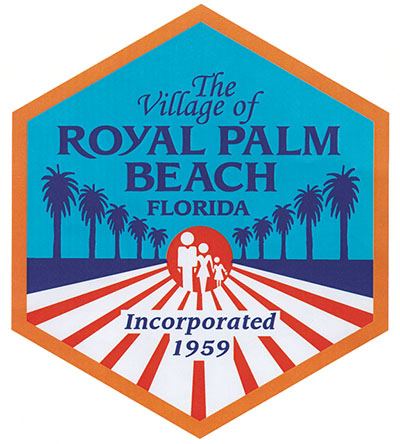 Candidacy filing for two seats on the Royal Palm Beach Village Council opened Monday, Jan. 4 and continues until Tuesday, Jan. 12 at 5 p.m.
The two seats available are Seat 2, currently held by Councilman Richard Valuntas, and Seat 4, currently held by Councilwoman Jan Rodusky.
Both incumbents, Valuntas and Rodusky, have filed their paperwork and qualified for the ballot, seeking re-election. As of Thursday, Jan. 7, no challengers have emerged, according to the office of Village Clerk Diane DiSanto.
The municipal election is set for Tuesday, March 9, but if no challengers qualify for the ballot by the Jan. 12 deadline, the election will not be held, and the incumbents will be deemed re-elected.
For more information about the election or qualifying for the ballot, call DiSanto at (561) 790-5102.