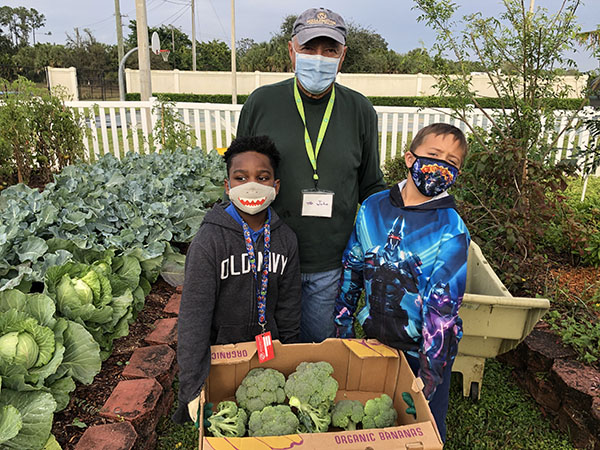 The Wellington Garden Club will meet via Zoom on Monday, March 1 at 9:30 a.m. A brief business meeting will be followed by a presentation on "Native American Agricultural Heritage: Food & Flowers" by Wellington resident and the club's second vice president, John Siena.
Siena's talk will illustrate how much we owe to the Native American cultures for our food, including the importance of the "Three Sisters" (maize, beans and squash), the name given to a classic form of mixed cropping used by indigenous farmers in North America.
Siena is a graduate engineer whose career in the electrical/electronic industry led to a position in the international division of Burndy Corp. (later Framatome), where he was responsible for most of Asia. Upon his retirement, he pursued his lifelong avocation of farming, history and the environment, that was nurtured by summers spent on his grandfather's farm. For the past five years, Siena has led the community garden at the Boys & Girls Club in Wellington and has been responsible for introducing the club's members to the joys of gardening.
To join the club's Zoom meeting as a guest, RSVP to President Jan Seagrave at (561) 793-1697. The Wellington Garden Club is a nonprofit organization that has been serving Wellington area communities since 1981.