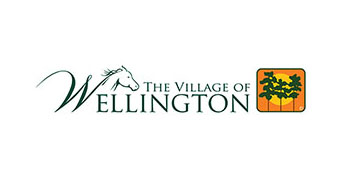 Wellington's Parks & Recreation Advisory Board will hold a special public meeting on Wednesday, March 31 at 7 p.m. to discuss the final two phases of Wellington's Parks & Recreation Master Plan. The meeting will take place in the council chambers at the Wellington Municipal Complex (12300 W. Forest Hill Blvd.). Residents are encouraged to attend to provide comments and input.
Initial phases of the master plan included assessments of parks, facilities, programs and levels of service by AECOM Technical Services, in addition to public input meetings, a public survey and workshops. Joseph Webb, a consultant with AECOM, will provide an update and discuss the remaining two phases of the master plan, which include the long-range vision and implementation.
For more information, call the Wellington Parks & Recreation Department at (561) 791-4005.