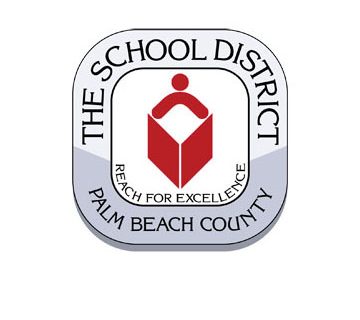 The School District of Palm Beach County Transportation Services Department is hosting a job fair on Friday, May 21 to hire bus drivers. The job fair will be from 9:30 a.m. to 2 p.m. at 3376 Summit Blvd. in West Palm Beach.
Successful candidates will be paid for up to 80 hours during training. Trainees who become school bus drivers will receive a starting pay of $15.08 per hour, full benefits including medical, dental and vision insurance, scheduled time off including Thanksgiving and winter breaks, spring break, summer and other holidays, and the ability to participate in the Florida Retirement Program.
The job fair will take place outdoors, under the pavilion. Safety protocols will be in place during the event, including social distancing (six feet between people at all times) and face coverings, which will be provided if necessary. Hand sanitizer will also be available.
Candidates who are unable to attend the job fair may stop by Central Transportation any time between 7:30 a.m and 3:30 p.m. Monday through Friday to get information and to apply.
For further assistance, call (561) 242-6515 or (561) 242-6512.