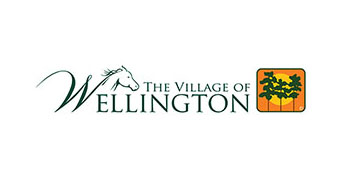 The Village of Wellington and the Sickle Cell Foundation of Palm Beach County will partner for the first "Redteenth" event on Saturday, June 19 from noon to 6 p.m. at the Wellington Amphitheater (12100 W. Forest Hill Blvd.).
This free event will educate visitors on the mission of the Sickle Cell Foundation and its efforts in the community, as well as celebrate the history and significance of Juneteenth, a national commemoration of the ending of slavery in the United States celebrated annually on the third Saturday in June.
The "Redteenth" event will feature performances by spoken word artists, musical acts and educational/motivational speakers, in addition to a children's area with activities, food trucks and vendors for the community to enjoy. To attend this event, guests are asked to sign up via the Sickle Cell Foundation's Eventbrite page at www.eventbrite.com/e/redteenth-cultural-festival-tickets-154031822327.
The foundation's mission is to improve the quality of life for persons with sickle cell disease/trait, as well as members of their family, and to educate the public about this devastating hereditary blood disorder. The disease is a condition that affects the red blood cells and is the most common of genetic disorders. For more information on the Sickle Cell Foundation, or to become a vendor or sponsor, call (561) 833-3113 or visit www.sicklecellpbc.org.