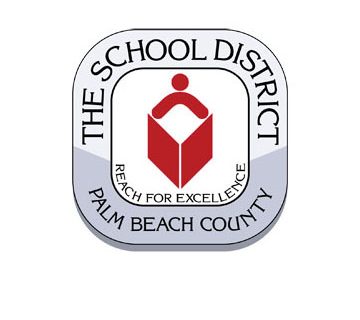 H.L. Johnson Elementary School in Royal Palm Beach has received two 2021 Green Schools Recognition Program mini-grants totaling $950.
The grants were awarded through the Green Schools Recognition Program at Florida Atlantic University's Pine Jog Environmental Education Center, which also recognized H.L. Johnson as a 2021 Green School of Excellence, its highest level of recognition.
"There's going to be a Garden Showdown at H.L. Johnson," Principal Crystal Amado Kucharski said. "Students and staff are thrilled to start hydroponic gardening. We are so grateful to be awarded not one, but two grants through the Green School Recognition Program."
The "2021 Greening School Grounds Vegetable Garden Projects" mini-grant in the amount of $500 was sponsored by the Mounts Botanical Garden for the project "Garden Showdown: Hydroponics vs. Soil." This grant will allow students to start seeds indoors, transfer them to both hydroponic and soil settings outdoors and compare the results. The project is part of a more extensive garden expansion beginning in August.
The 2021 4R (Reduce, Reuse, Recycle & Rethink) mini-grant in the amount of $450 was sponsored by the Solid Waste Authority for the project "Backpack Recycling Collection Drive." Funds from the grant will be used to purchase several Terracycle Zero Waste Boxes, and the school's Team Green will run a drive to collect old backpacks for recycling.
"H.L. Johnson is a model green school and will use this award to help our school's environmental stewardship and sustainability initiatives continue to grow and flourish next year," said PTO President Julie Highsmith, a Team Green member. "We hope to raise awareness and increase community partnerships in the future as we expand our programs."
H.L. Johnson is committed to providing a world-class education with excellence and equity to empower each student to reach his or her highest potential with the most effective staff to foster the knowledge, skills and ethics required for responsible citizenship and productive careers. H.L. Johnson is an A-rated school offering choice programs in Cambridge Primary and STEAM. Visit https://hlje.palmbeachschools.org for more information.