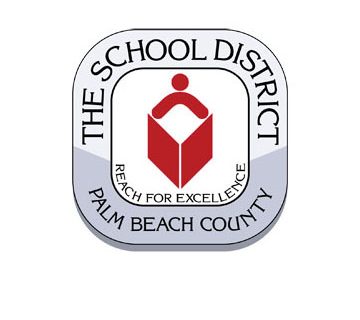 Wellington High School's new student orientation meeting will be held Wednesday, Aug. 3 for all incoming ninth graders, newly registered students to Wellington High School and their parents. The presentations will be about policies, procedures, dress code and important first day information. It will be held in the school theater.
In order to better accommodate busy schedules and large numbers of incoming students, there will be two presentations. The first presentation will start at noon virtually for those not able to attend the evening session at 6 p.m. Entertainment by the Mighty Wolverine Sound and cheerleaders will be at 5:30 p.m. in the theater.
For more information, call the school at (561) 795-4900 or visit https://welh.palmbeachschools.org.