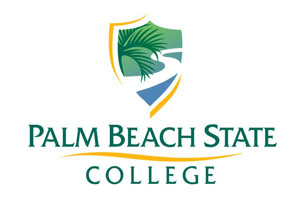 Palm Beach State College is seeking nominations for its 2022 Martin Luther King Jr. Leadership Awards. The awards recognize individuals and an organization for their contributions in the areas of education, diversity, race relations, social justice or economic empowerment.
There are five award categories: Individual, Organization, PBSC Student, PBSC Alumni and PBSC Faculty/Staff. Nomination packets must be e-mailed, postmarked or faxed by 5 p.m. on Friday, Oct. 1. Details about the awards, guidelines and nomination forms are available at www.palmbeachstate.edu/mlk.
The awards will be presented during the 23rd annual Dr. Martin Luther King Jr. Celebration, set for 11 a.m. on Thursday, Jan. 13, 2022, at the Duncan Theatre. For more information, e-mail mlkbreakfastcelebration@palmbeachstate.edu or call (561) 207-5707.