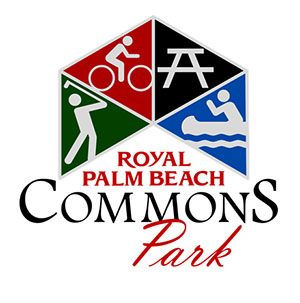 Free saliva testing for the COVID-19 virus is now being offered at Royal Palm Beach Commons Park on Mondays, Wednesdays and Fridays for at least the next 18 weeks.
Saliva testing is a non-invasive alternative to nasal swabs that are FDA approved, and all that is required is for the patient to spit into a tube.
The testing is done by Wellington-based Calla Genics Medical Solutions. There is no charge for the service, and personnel will be at the site to assist with the procedure.
"They're out there in the front parking lot at Commons Park on Mondays, Wednesdays and Fridays," Assistant Parks & Recreation Director Mike Mikolaichik told the Town-Crier.
The times are Mondays and Fridays from 9 a.m. to noon and 3 to 6 p.m., and Wednesdays from 9 a.m. to noon.
"It was brought to us due to the issues that are happening with people going to work and kids going to school," Mikolaichik said. "If somebody gets sick, they really don't want them to go back to work or school unless they have proven that they do not have COVID-19, so this is an easy way to allow people who are sick to see if they have the virus before returning to work or school."
Rather than taking a nasal swab, which while not painful, is considered by some to be uncomfortable, all they need to do is spit into the tube. Then the saliva is tested, Mikolaichik said, adding that Calla Genics brought the proposal to the village due to the central location and visibility of Commons Park. No appointments are necessary, and drive-up service is available, he said, reiterating that there is no charge for the service.
In an e-mail to the recreation department, Alan Bottorff with Calla Genics said the first day of testing on Sept. 29 had 57 people participate, even before Calla Genics had signage available to advertise the event.
Bottorff also indicated that, based on inquiries they did with participants, they might be able to offer early morning testing in the future.
Royal Palm Beach Commons Park is located at 11600 Poinciana Blvd. off Royal Palm Beach Blvd.