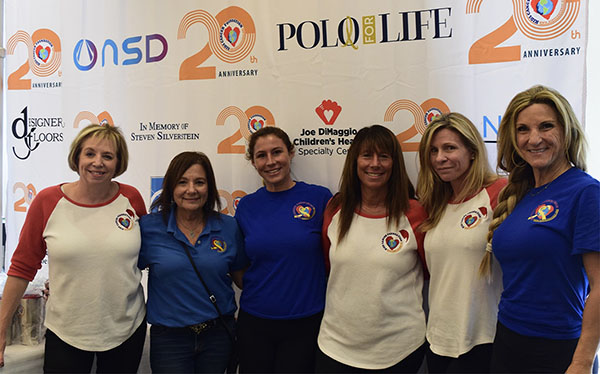 The Kids Cancer Foundation hosted its 15th annual Kids Cancer Golf Tournament in memory of Jenna McCann at the Wellington National Golf Club on Friday, Dec. 3. It was a perfect, crisp and beautiful day to be out on the course.
Following the tournament, golfers were treated to a buffet-style lunch served by the club's staff. Sandy Erb, mother of a childhood cancer survivor, spoke at the luncheon about her experience during her daughter's cancer journey. She brought the room to tears with her recounting of how the Kids Cancer Foundation has filled a hole in the community for childhood cancer patients and their families.
Childhood cancer is a tremendous hardship not just for the child, but the family as a whole. The Kids Cancer Foundation has been able to help assist countless families through their cancer fight.
During lunch, there was a raffle drawing by childhood cancer survivor Jonny R. for a 55-inch television, and a silent auction for the players to participate in.
All proceeds will go directly to the Kids Cancer Foundation and its mission to provide hope and support to local children and families battling childhood cancer. Learn more at www.kidscancersf.org.