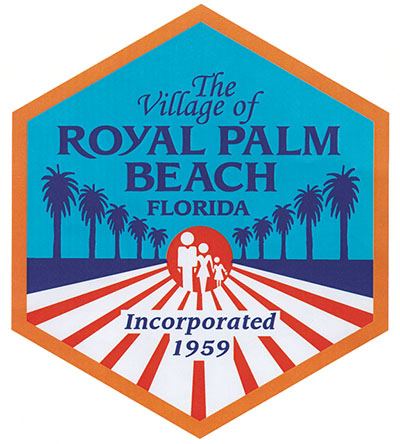 The Royal Palm Beach Planning & Zoning Commission, sitting as the Local Planning Agency, recommended approval Monday, Dec. 20 of an ordinance that would amend the village's code to ensure that all applicable village definitions for home-based businesses comply with a recently passed law.
Last July, a bill passed by the Florida Legislature and signed by Gov. Ron DeSantis was enacted prohibiting local governments from taking certain actions relating to the licensure and regulation of home-based businesses, authorizing home-based businesses to operate in areas zoned for residential use.
The village amendment ensures that all village definitions and regulations for home occupations conform with recent legislative action to provide consistency between parking and home occupation regulations within the village.
"The item you have before you is the result of last year's, I'll say, intense legislative session," Village Attorney Amity Barnard said. "This is another preemption bill that was passed that requires amendments to the village code so the village code is not running afoul of state law."
The revisions include two sections of the village code that conflicted with the new state statute.
"There was one substantive change," Barnard said, regarding square footage restrictions for home-based businesses. "We've maintained every instance where we can regulate signage, parking and aesthetics that's permissible under the new state law, but this does clean up the village code to make sure there are no conflicts between these two new sections of the state law."
Barnard said she would answer any questions, but the ordinance was mandated by the state.
"We have to make sure that the village code conforms with state law so we don't get unnecessary lawsuits or have issues that are preventable," she said.
Commissioner June Perrin made a motion to recommend approval of the ordinance, which carried 5-0.
Royal Palm Beach Village Manager Ray Liggins told the Town-Crier that one major change in the village code due to the new state law was to repeal the number of people allowed to come to a home-based business.
"The significant change was that we did not allow home-based businesses that required customers to come to your residence," Liggins said. "The state law was not that restrictive."
The state law allows home-based businesses to have customers visit, as long as the number of cars is not out of the ordinary for a residential area.
"We didn't allow employees, and we didn't allow customers coming and going," Liggins said, explaining that the change allows home-based businesses to operate "as long as there is not a violation of parking rules that's customary for the number of cars at a house."